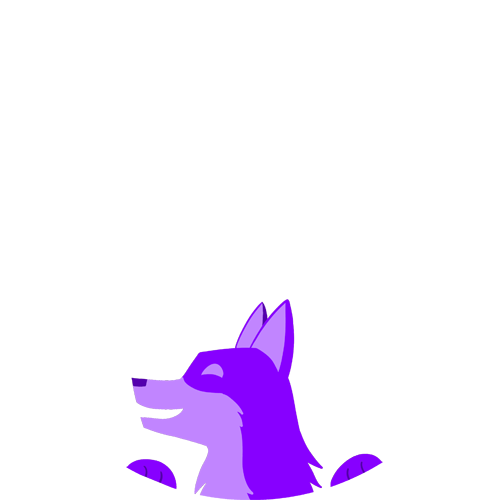 Hello! My name is Isa and I am a 3D character modeler here at Children Story Time! I am currently a senior at Chapman University, double majoring in Animation & Visual Effects, and Computer Science with a minor in Game Development Programming. I was raised in San Francisco, California, and now currently live in Southern California for university.
Hobbies:
1. Ever since I was little, I loved going to amusement parks, specifically Disneyland! My university is about a 10 minute drive from Disneyland so I love to go with my friends in my free time!
2. I love listening to music and going to concerts! Recently I have been going to a lot of concerts with my friends for artists like BTS, Stray Kids, Blackpink, Ateez, and more!
3. I played violin for 14 years and went on tour with my youth orchestra to venues like the Walt Disney Concert Hall and Carnegie Hall.
4. Another hobby of mine is traveling! One of my favorite trips was a trip to Japan to celebrate my high school graduation.
5. While I have never had any pets of my own, I love animals and frequently volunteer at my local animal shelter!

Name: Isa Lee
Favorite Game (ie. board game, group games, etc?): Cover Your Assets
Favorite Video Games: Sims 4, 2048, Minecrafts
Favorite Childhood Story: Harry Potter
Favorite Candy or Dessert: Sour Patch Kids
Favorite Characters in a game: Kirby, Pikachu
Biggest Pet Peeve: Breaking a nail
Spirit/Totem Animal: Corgi
Favorite color(s): Purple, Pink, Blue, and Black
Favorite Food: Sushi
Favorite Quote:"Shoot for the moon, even if you miss you'll land among the stars" – Norman Vincent Peale
List of 2D visuals for Hobbies: Swimming*,Martial Arts*,Traveling,Cooking*,Yoga,Reading,Exploring,Drawing,Painting Dog (ie. Walking, Watching, Sitting),Reading*,Skateboarding*,Music Enthusiast,Singing*, Biking*,Walking,Watching Movies*,Watching T.V.*,Basketball*,Boxing,Art Museums,*Museums*, Video Games,Yoga,Live Performance,Writing,People Service,*Filmmaking*,Photography,Hockey,Running*,Animating,Child Care,People Service, Voice Acting,Hiking,Spirituality,Screenwriting,Amusement parks (ie. Disneyland), Music Concerts,Board Games,Sewing,Gardening,Violin,Volunteer at animal shelter,Acting, Writing,Listening to Music,Baking,Magic the Gathering,Dogs,Dogs & Cats,Solving Puzzles, Snowboarding,Family Trips,Restoring Cars
HOBBIES




ART MUSEUMS




CHILD CARE




DOGS & CATS




LIVE PERFORMANCE




DRAWING




PEOPLE SERVICE