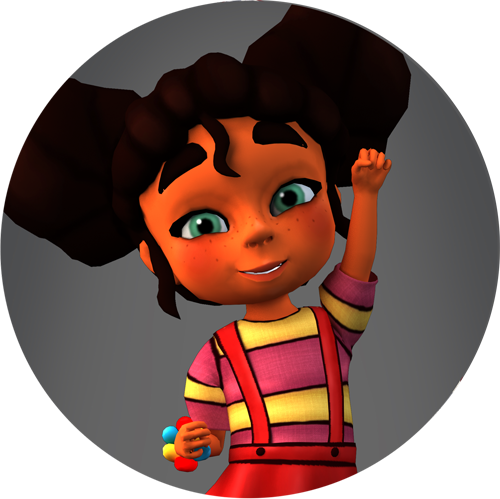 Kerong Xie is a multidisciplinary designer from Shanghai. She completed her BFA at the Pratt Institute of Brooklyn, New York. Right now she is based in Savannah for her master study in game development at The Savannah College of Art and Design. At Children Story Time, she is an intern as an environment art designer, helping the team make some models and interchanging UV textures.
Name: Kerong Xie
Nickname: Shay
Favorite Hobby: Drawing
Favorite Foods: noodle soup, sushi, hot pot
Favorite Game: Japanese mahjong
Favorite Video Game: Omori, Final Fantasy, Pokémon
Favorite Childhood Story: The Wonderful Adventures of Nils
Favorite Candy or Dessert: Chocolate brownie
Pet's Name and what kind of pet: Arthur, an American Shorthair cat; Yumi, a Ragdoll.
Favorite Characters in a game: G'raha Tia, from Final Fantasy XIV
Biggest Pet Peeve: two-faced people
Spirit/Totem Animal: Rabbit
Favorite color(s): Orange, pink
Favorite Food: Noodle
Favorite Quote:"Design is art that people use" — Ellen Lupton
HOBBIES




DRAWING

I love drawing in my spare time. I usually do some digital illustrations, and hand drawing with lines only.




READING NOVELS

I like reading detective novels very much, and my favorite author is Honobu Yonezawa.




TRAVELING

I have been to many countries and places, I like to visit art museums in different countries.




GAMING

Video games are one of my biggest hobbies. I really like some jrpg-style pixel games, and the one I've been playing recently is Octopath Traveler.




ICE SKATING

Ice skating is the only sport I like, because my hometown Shanghai is not a very cold city, so I'm really looking forward to some ice sports.