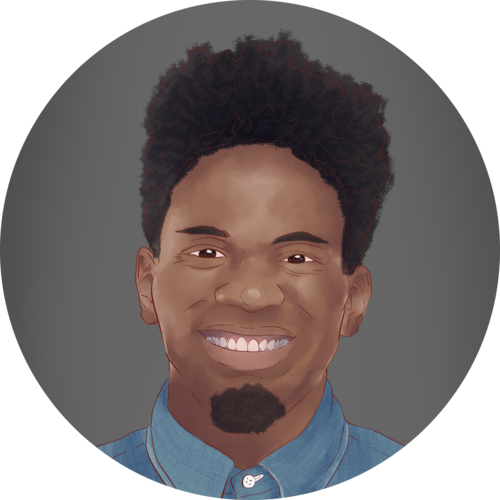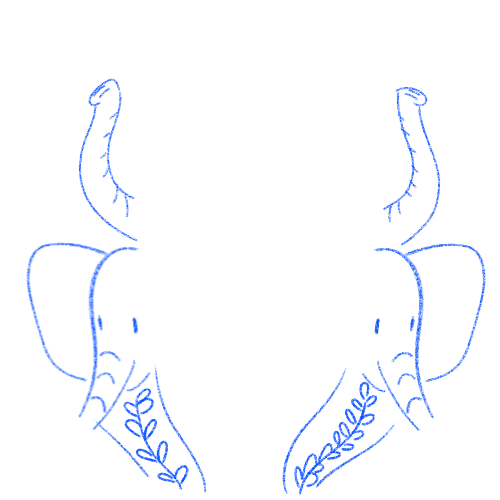 Independent hip-hop artist Malik Watkins, or better known to many as MaLLy began his journey as a rapper on the southside of Minneapolis, freestyling and writing with friends in high school. Whether it was Eyedea's victorious reign in the 2000 Blaze Battle competition, the emotional and instrumental complexity from Stevie Wonder's Music of My Mind, Jay-Z's confidence and delivery, or Donny Hathaway's tonal variety on Extension of a Man, MaLLy was inspired to make music.
Songwriting and recording music became MaLLy's way of discovering his voice – a form of therapy to heal from feeling invisible in predominantly white academic settings, growing up fatherless, and lacking self confidence. His love for lyricism, wordplay, bravado, storytelling and a message rooted in positivity gained the attention of prominent industry figures such as Monie Love, Sway Calloway, Smif-N-Wessun, and Chuck D, who've all lauded his work.
For over a decade, MaLLy has MaLLy's content possesses a robust artistic duality exploring themes of love, social justice, relationships, and spirituality. MaLLy treats every song as a letter of reflection, or rhythmic prayer on his quest toward truth and peace in a stressful world. Through his music, MaLLy's main desire is to empower people of all backgrounds to celebrate life as it is in the present moment.
Presently, cemented his place in the music business with a strong discography boasting several critically acclaimed albums and EPs such Free On The 15th, The Last Great…, The Colors of Black and The Journey to a Smile.
He was voted the Twin Cities' best hip-hop artist by the City Pages and recognized by other local and national press outlets, including the Star Tribune, 2DopeBoyz,Uproxx, HipHopDX, and Complex Magazine. Furthermore, he's toured nationwide with Atmosphere on their "Welcome to Minnesota" tour in 2012, with Brother Ali on his "Home Away From Home" tour in 2014,with Webster X and Kweku Collins on the "Orbit Series" tour in 2015, and with Brother Ali and DJ Last Word on the Travelers Tour. The Minneapolis rapper continues to expand in his craft as a songwriter, entrepreneur, educator and advocate for community oriented organizations dedicated to the arts and social justice.
Name: MaLLy
Nickname: N/A
Favorite Hobby: Listening to R&B from the 1970's up to the late 1990's
Favorite Game: 21 (Basketball), as a youth
Favorite Video Game: It's a tie between Mike Tyson's Punch Out on NES, Mortal Kombat or Street Fighter
Favorite Childhood Story:The Brave Little Toaster (Movie)
Favorite Candy: Albanese Gummy Bears
Pet's Name: N/A
Favorite Characters in a game: Sub-Zero or Scorpion from Mortal Kombat
Biggest Pet Peeve: Nosey people
Favorite Animal: The Elephant
Favorite color(s): Black or Earth Tones
Favorite Foods: Pad See Ew
Favorite Quote: "Black Skin, Black Faces, Black People make Black Magic." – Phonte
HOBBIES




LISTENING TO MUSIC




TAKING LONG WALKS




WRITING




READING