At Children Story Time, our mission is to provide our children with an entertaining and educational storyboard that teaches them valuable life lessons while infusing a sense of curiosity. We created our application with two distinct functions in mind;
Storytelling through characters: We believe that children learn fast from storytelling, so we have introduced the main character Ava, an adventurous and curious kid who travels through time and saves everyone in the Grimm world of fairy tales, and her companion JBear.
Learning with technology, 3D animation, and mobility – Since technology is taking the world, it needs to be incorporated into learning to make it effective and fast-paced. We want to establish a platform to let parents and teachers edit our eBook with 3D animation and mobility to make it more personalized for the kids.
The tools provided to a Parent and Teacher includes a dashboard to control each child's content level. Part of this dashboard functionality includes embedded assessments from Common Core State Standards and Texas Education Assessment Standards. Below is a detailed description of our process in creating the overall Children Story Time project.
We aspire to produce a story that will have the greatest impact on the learning and imaginative abilities of our kids. After much research, we produced a masterpiece that will be accepted across cultures and prove to be a powerful tool for practicing developmental skills in children.
Snow white and the seven dwarfs are widely accepted across different cultures, and we aim to produce such promising and diversified content that resonates with our children. This writing process takes around four to six months of hard and creative work, allowing our writers to jot down thirteen stories each season. Our editors work with the story curriculums and set up different educational tools and assessments for the different grade levels of the stories.
After going through all the processes from research to writing down stories, we then divide our intent into:
Final editor – Our editors are responsible for seeing both content for eBooks and the technology platform. It will ensure every content is revised and rehearsed before making any decision. One more responsibility of an editor is to assist in constructing the word exchange system by outlining the diverse content in the market.
Storyboarding – After the stories are completed, the storyboard designers move forward. A storyboard is a design that directs the process of 2D and 3D animations. Every story will have 16 pages completely developed and illustrated. The storyboarding team is also responsible for creating all the storyboards for our animated story cut scenes.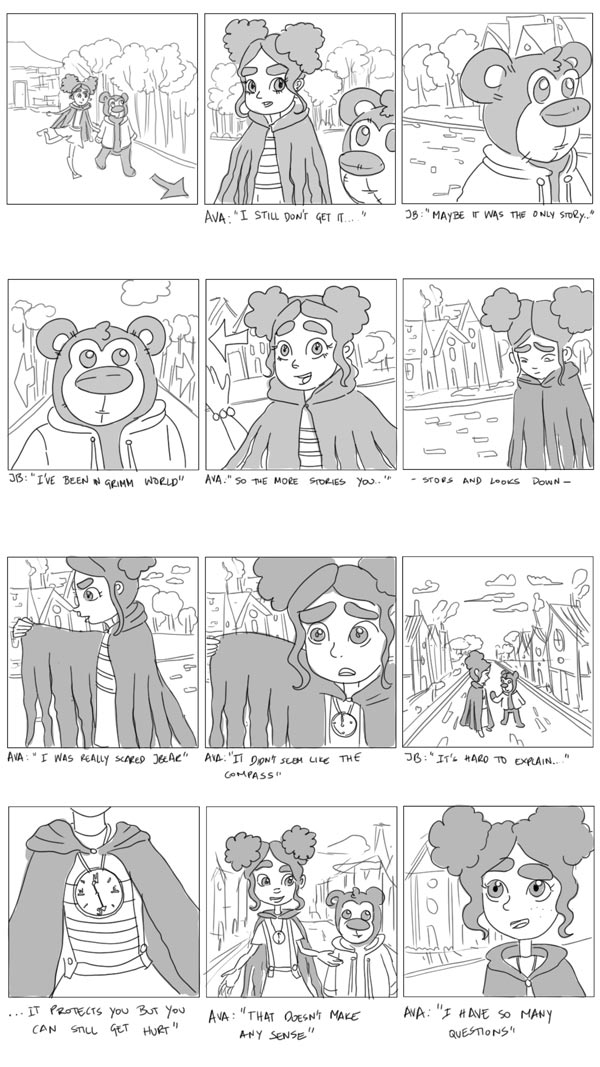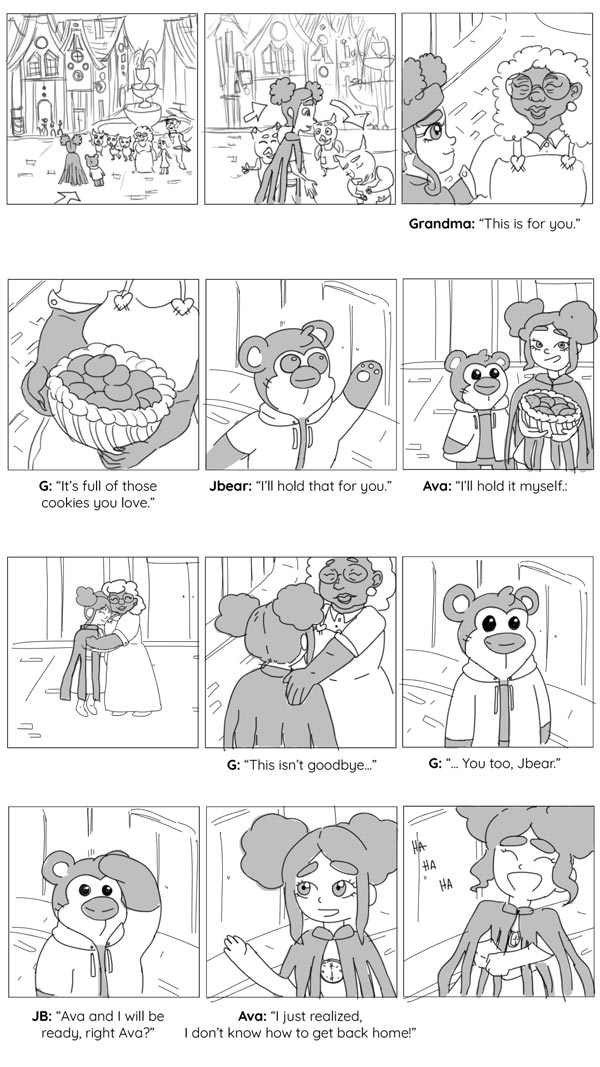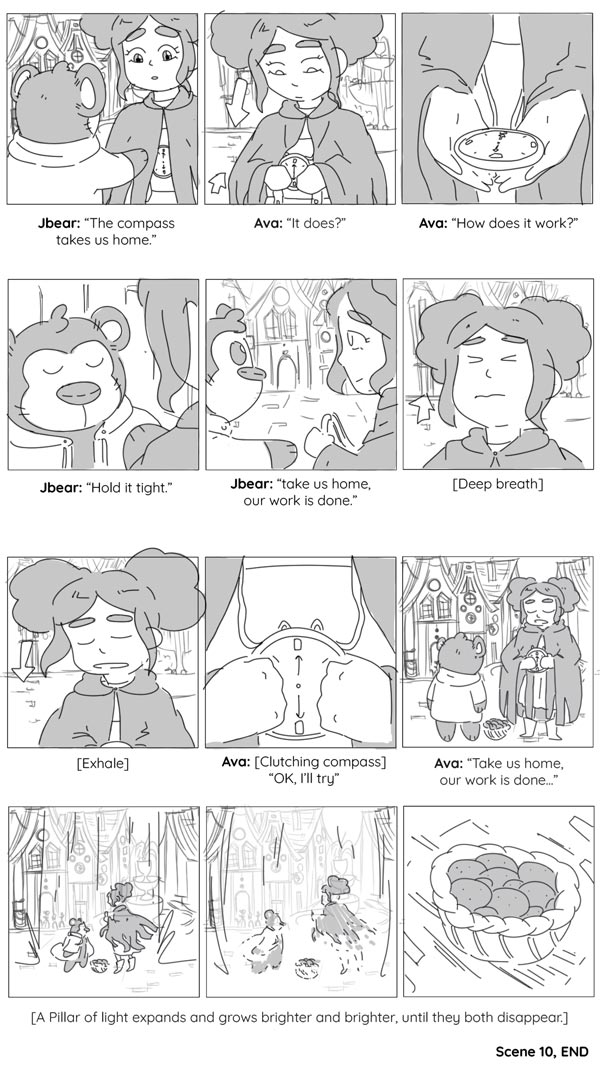 2D illustrators –  Our 2D illustrators create a new and known storyline character, the vivid creation of various worlds for Grimm World and other worlds in the fairy tale adventures. The illustrations will position the stories for eBook distribution and our visual asset development content. Once the process completes the 2D illustration development, the content will then be ready to transition to technology. Visuals: character sheets, final images, etc.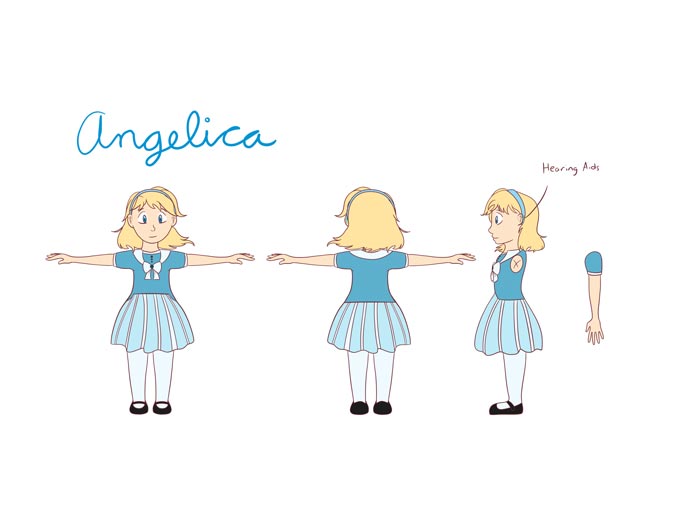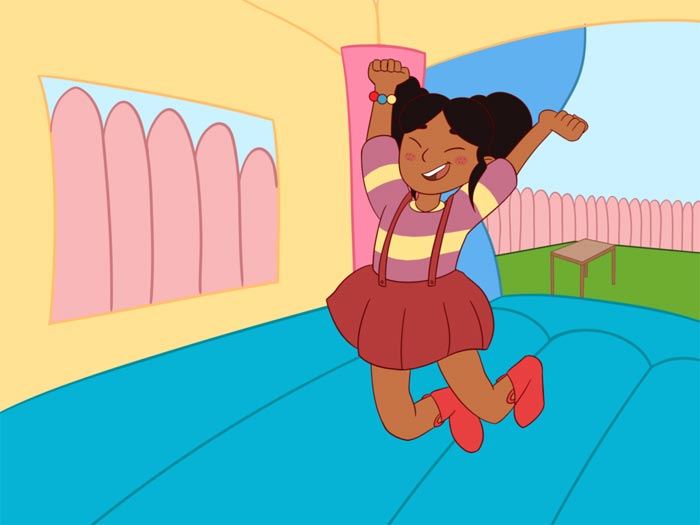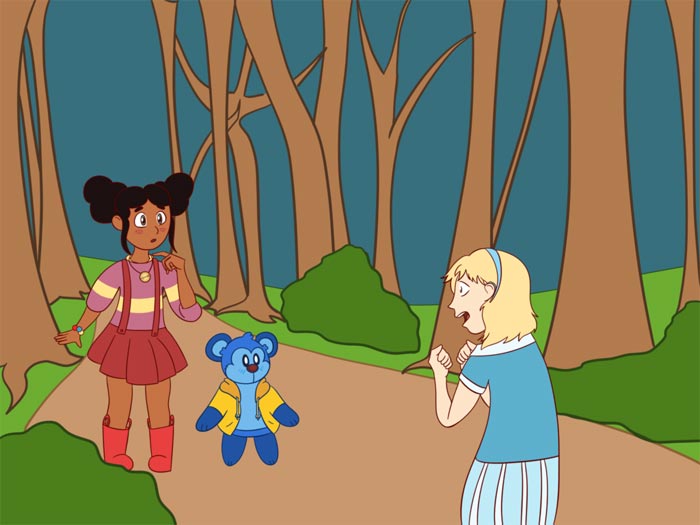 Ava DeShazer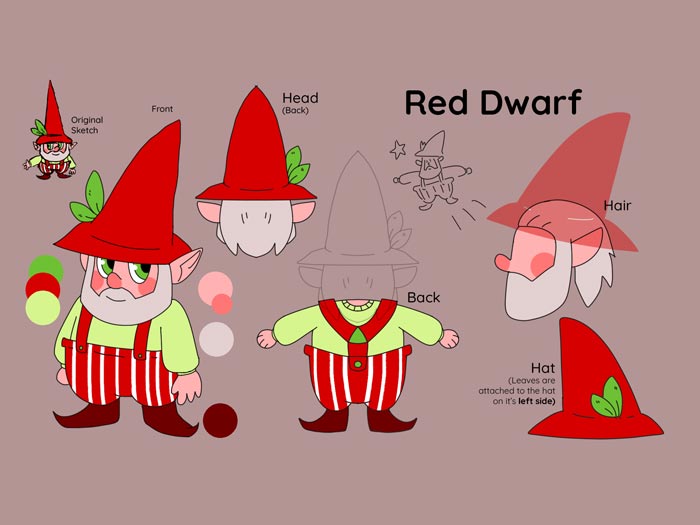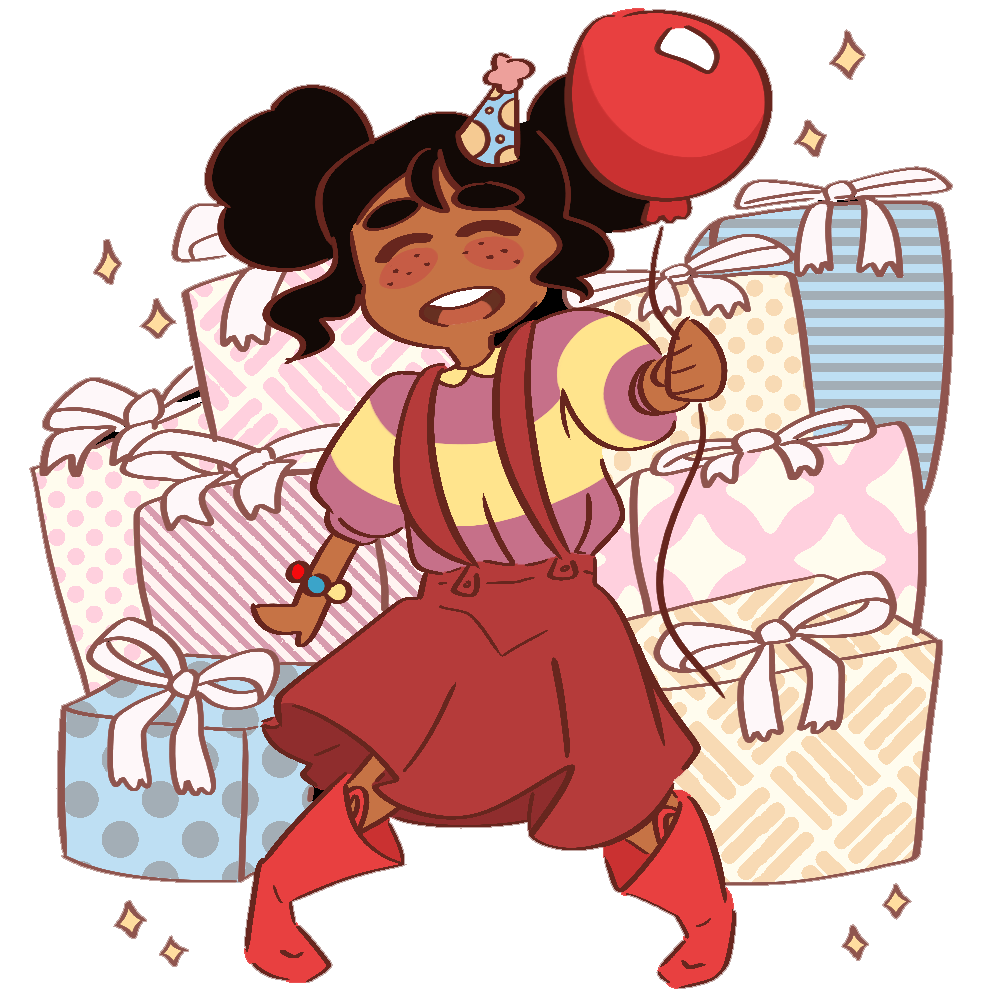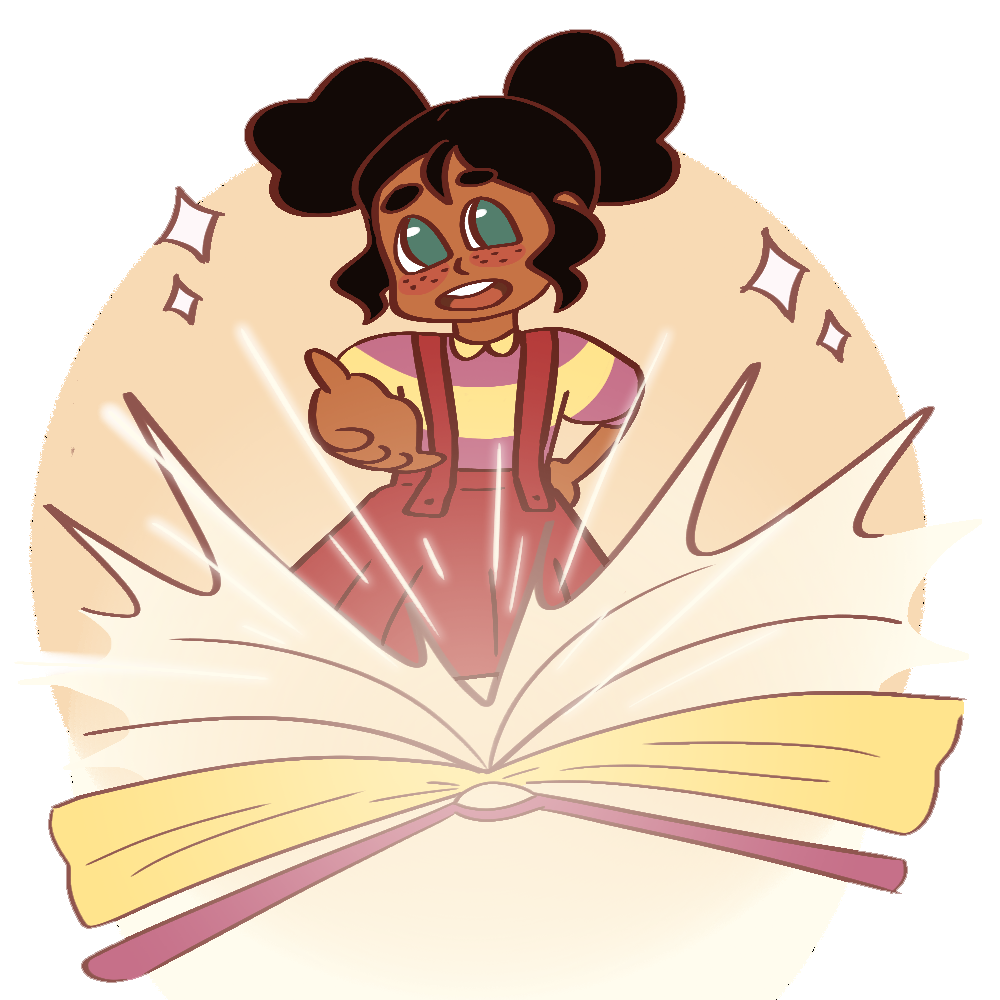 Lalita Prachanty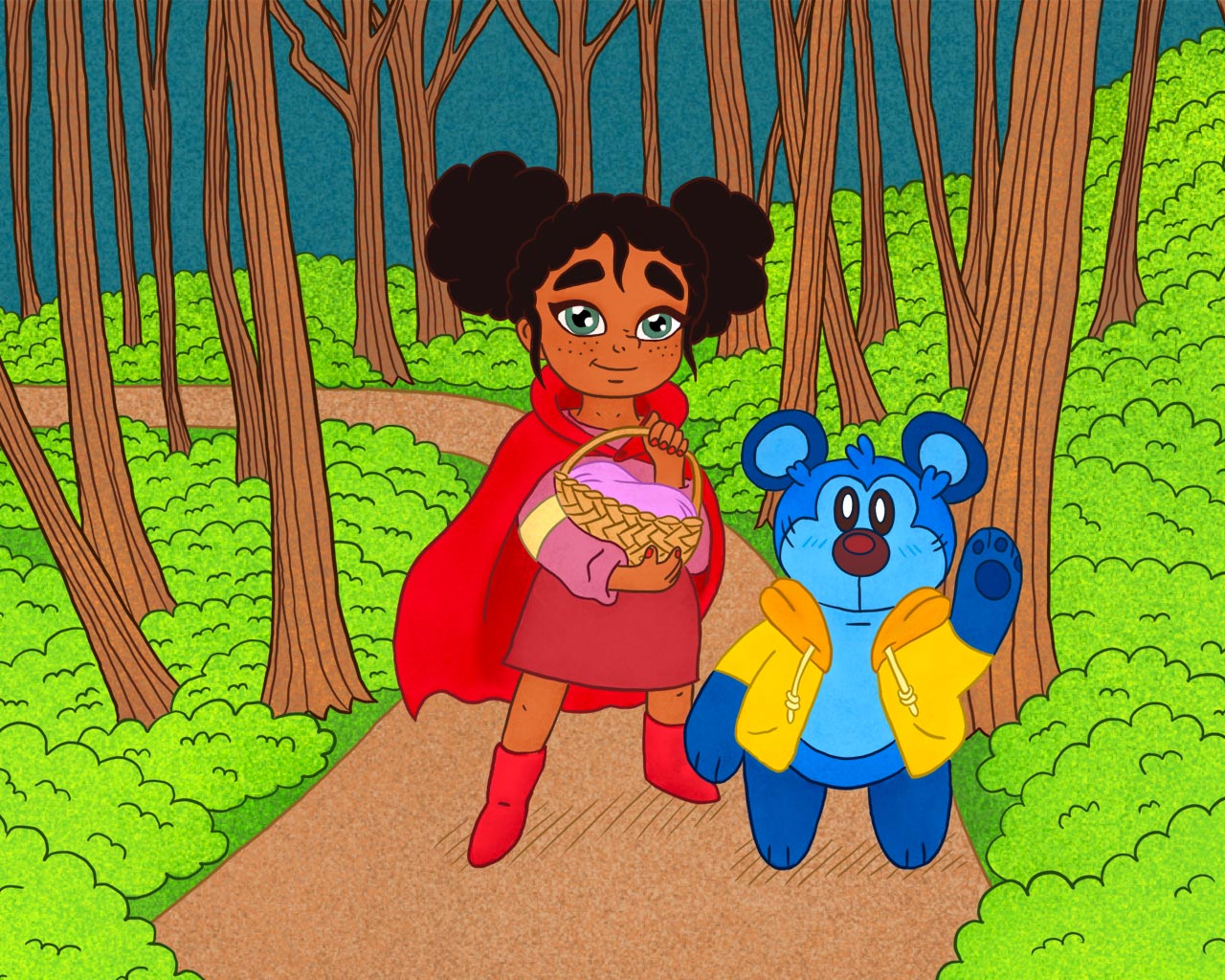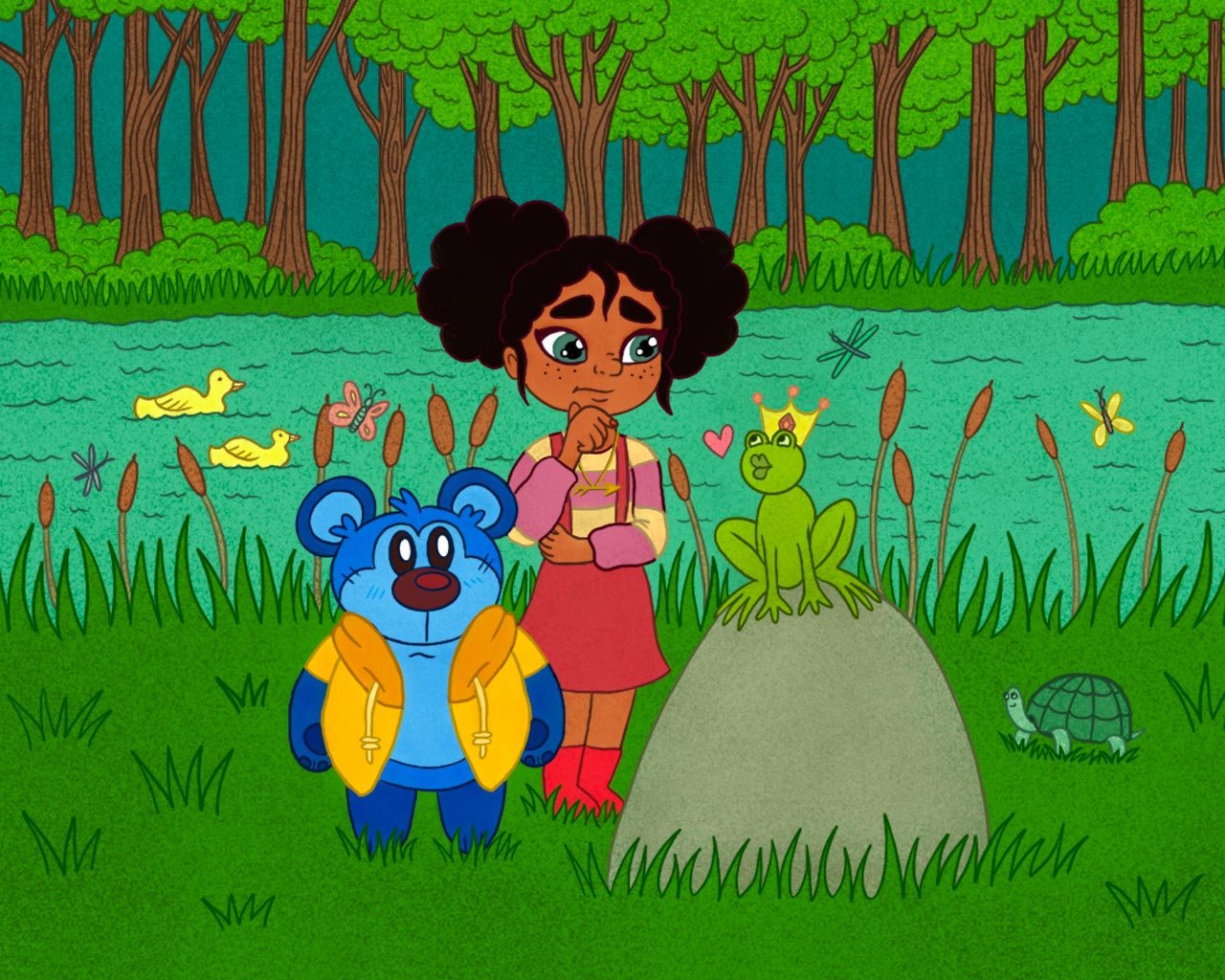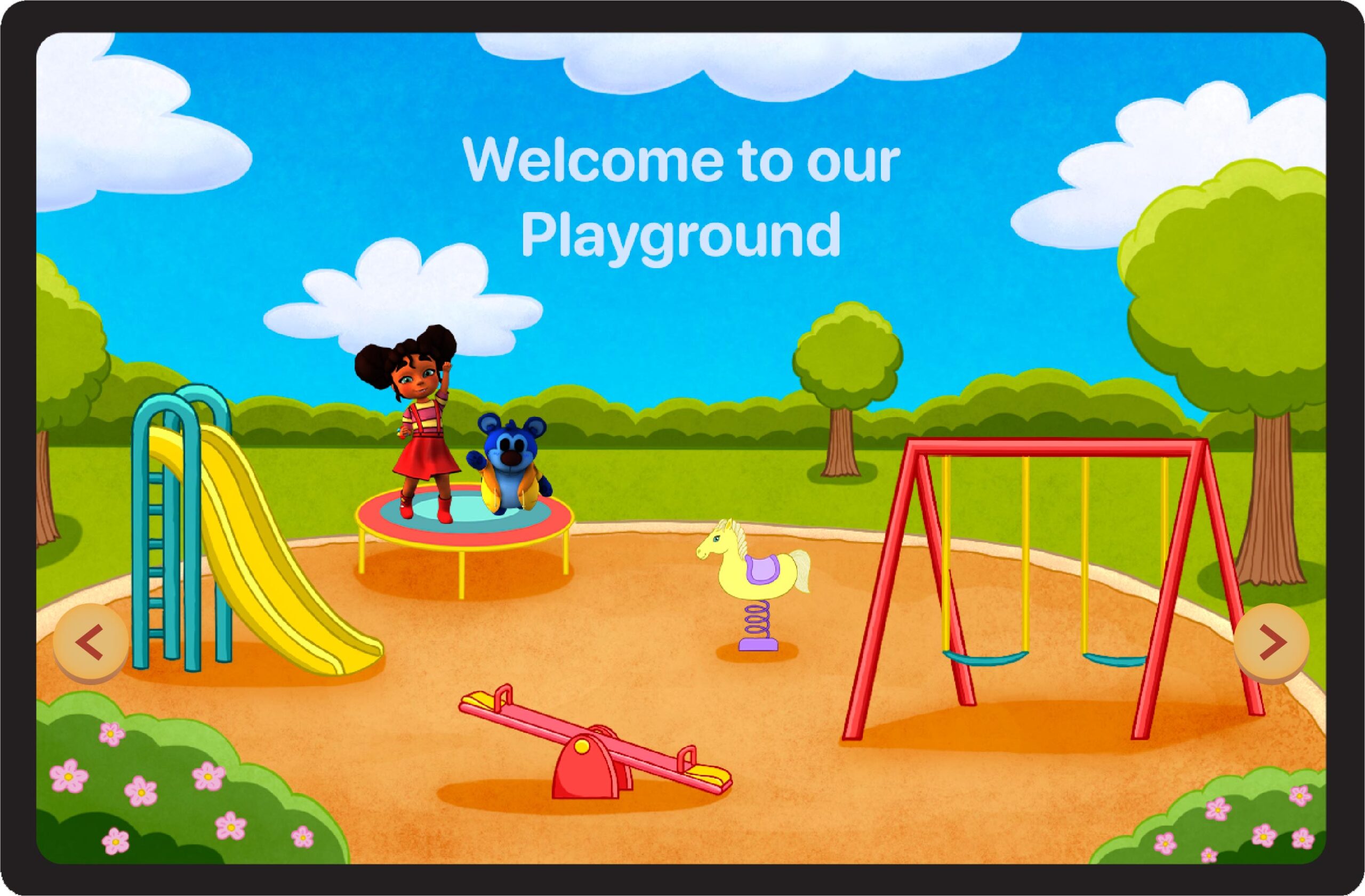 Malia Skidmore
3D conversion – Our 3D animation artist converts our 2D illustration and brings it to life for the kids to relate to and enjoy. It is a long process that needs plenty of time to create a masterpiece that attracts the adults and the kids.




Varun Malhotra
Curriculum Architect – Our Curriculum Architect's job is to level the story from preK to grade 3. The other task of our curriculum is to create all the curriculums for each grade level. Design all the questions that we will use one of our backgrounds.

Varun Malhotra
Industrial Designer – Our Industrial Designer is committed to making the instruction transparent to the kids, teachers, and parents. They are responsible for the proper communication channel between the other process makers, i.e., the Final Editor, Curriculum Architect, Storyboarding, and Game Designer.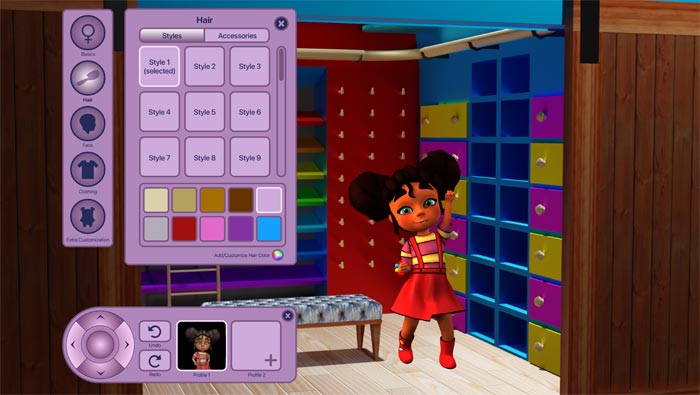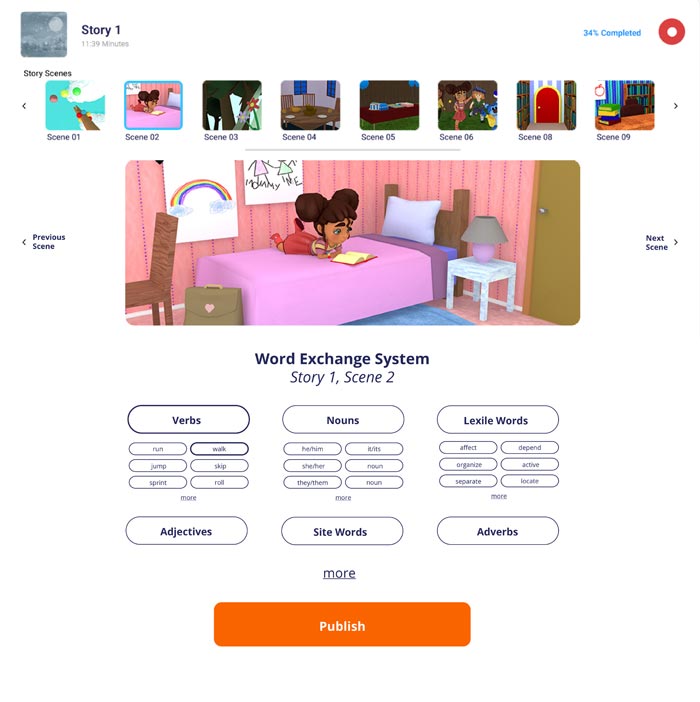 Game Designer – We have our in-house professional game designers who design awesome games for the kids to find interactive. Each story comprises five mini-games developed by our in-house game designers. Each game incorporates the SEMAT system, which means Science, Engineering, Mathematics, Art, and Technology for the development of children. Our base game in each story is Seven Dwarfs, in which there will be new challenges for these seven dwarfs to go through. Every new season and story brings new challenges for the dwarfs, and kids can play and upgrade their characters and win points they can utilize to purchase gift items from our online store.
Varun Malhotra