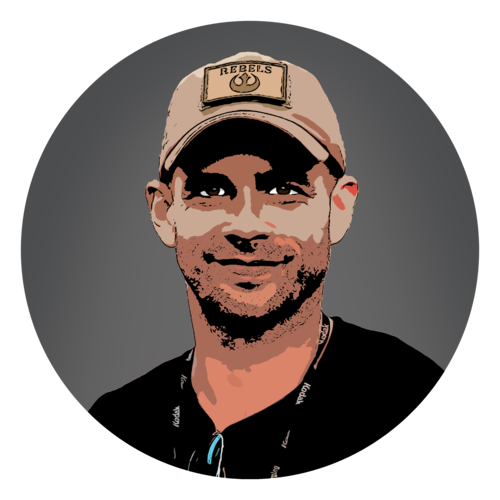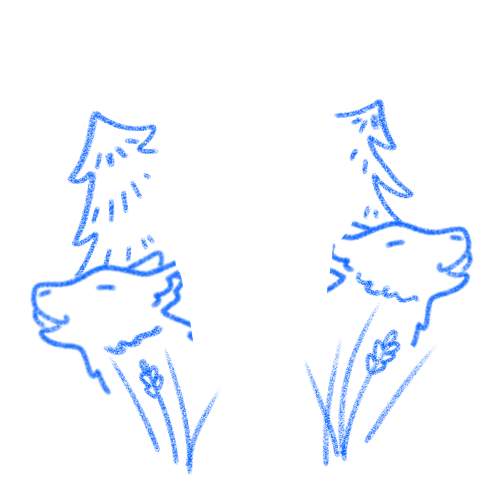 Daniel John Harris is filmmaker and photographer out of Chicago. After serving 6 years as an artilleryman with the Illinois National Guard, he turned in his stripes and traded his cannon for a Canon and got to work.
Though specializing in directing, his filmmaking experience includes time spent as a writer, producer, cinematographer, editor, sound designer, assistant director, and everything in between. His directing experience also works well when coaching actors in photo shoots.
HOBBIES




FILMMAKING

I've been doing films for over 30 years and I really enjoy working in all types of the medium of the film industry.




PHOTOGRAPHY

Photography has always been a passion of mine.




HOCKEY

Really love playing and watching Hockey. This is a great sport




RUNNING

Great exercise and a way I can lose myself in deep thoughts, while reflecting on past, present, and future experiences.




WATCHING MOVIES

I enjoy watching all kinds of movies. As a film fan, I love watching all kinds of genres.