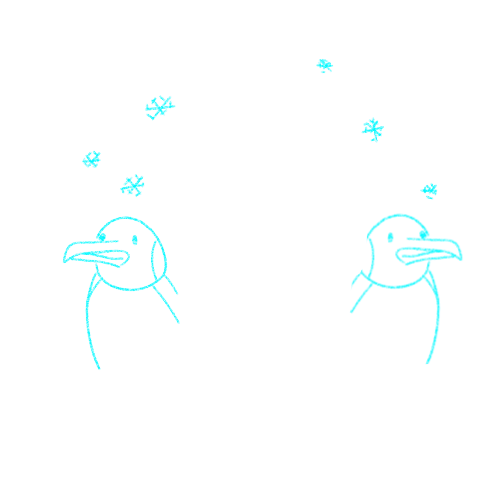 Hello,
My name is Varun Malhotra, and I am the 3D Environment Lead for Children Story time.
I graduated from Full Sail University with a bachelor's degree in Game Art.
I live in California, United States. My job is to create the assets used in the scenes created. I am excited for the future of Children Storytime. I look forward to making the future assets for the app. 
Name: Varun Malhotra
Nickname: Varun
Favorite Hobby: Gaming
Favorite Game: Candyland
Favorite Video Game: Darksiders 1 and Darksiders 2
Favorite Childhood Story: The Sword in the Stone
Favorite Candy: Reese's Peanut Butter Cups
Favorite Ice Cream: Southern Praline Pecan Ice Cream
Pet's Name: Bella, Oscar, and Pluto
Favorite Characters in a Game: War and Death (from Darksiders)
Biggest Pet Peeve: People who don't drive the speed limit.
Spirit/Totem Animal: Penguin
Favorite color(s): Green
Favorite Food: Burgers
Favorite Quote: 
"Please, comrade! I just want to chop him up for the stew!' 'And that's another thing! I'm tired of stew! I want to put him in a crust and bake a light fluffy quiche!' 'QUICHE?! What kind of food is THAT for a monster to eat?!"
– Jeff Smith, Bone, Vol, 1: Out from Boneville
HOBBIES




GAMING

I love to play all sorts of Videos games, on console, pc, and mobile. I am recently playing Genshin Impact.




DOGS

I love all dogs. I have 2 myself. One is a German Shepherd/Husky mix, and the other is a Golden Labrador/Ridgeback mix.




BAKING

I love to bake all kinds of desserts. I make a very nice banana bread that people have devoured in the past. I also enjoy the Thanksgiving season, because of all the pumpkin flavored items.




MAGIC THE GATHERING

My friends and I play this card game called Magic the Gathering, MTG for short. It's a complex trading card game with mana and monsters.




LISTENING TO MUSIC

My favorite type of music to listen to for all occasions is Techno/Dance/Rave music. I listen to music to calm me down or on a walk with my family. I have listened to techno for a long time.